COACHELLA: RECAP
Coachella Recap
This year's Coachella were so EPIC!! The squad this year was Karly, Joel, Michele and obvs myself. We stayed at our favorite spot: La Quinta Palm Springs. I went this past weekend and it safe to say that the rumors are true! Beyoncé. Is. The. Queen. They should change the name to #beychella. Besides Beyoncé, the Weeknd, and Cardi B killed it. Weekend one is known for all of the pre parties and after parties before and after the festival itself. This makes for an unforgettable experience! Until next year, chella

The Bootsy Bellows party was my first event on Saturday. It was in collaboration with McDonald's and Pacsun. It was such a great party at a huge estate. Performances by Rae Sremmurd and DJ Chantel Jefferies. The best part was the McDonald's food truck. Yummmmm. After the party, we litty ran back to the hotel to change just in time to see all the performers Saturday night. Once the festival finished for the night we ran back for our third and final outfit change to go to Neon Carnival. Neon Carnival is an exlusive party held by Bolt House Productions in collab with Levi's and it's invite only. There were SO many celeb sightings there, ya'll. I was living. Overall, this year was so much fun and it's time to start making a countdown for next year. Check out the pictures from my weekend down below.

A special thanks to Bootsy Bellows, Poppy, Levi's, McDonald's, Pacsun, Imagine It Media, and Holy House Productions for the invites this year!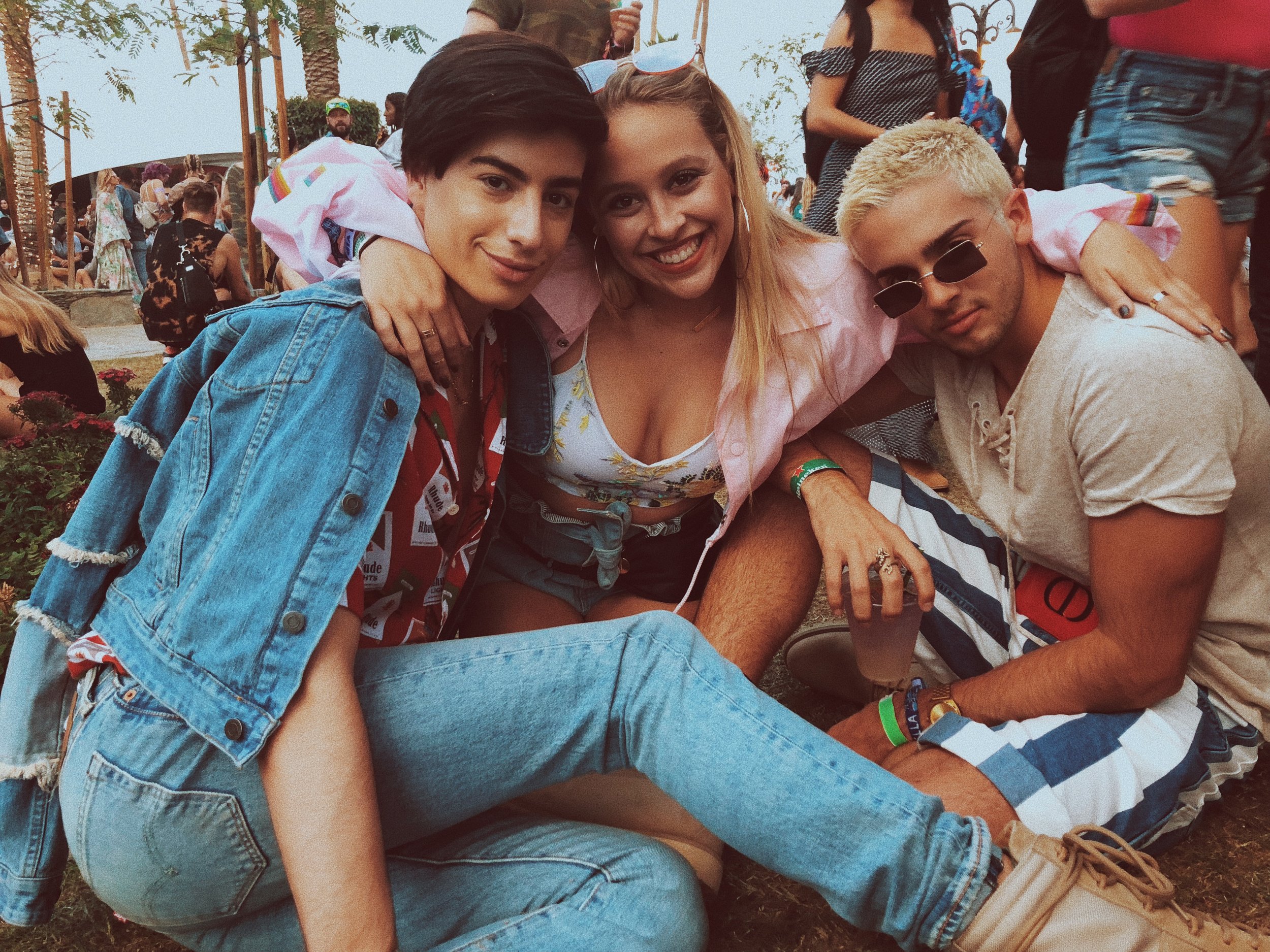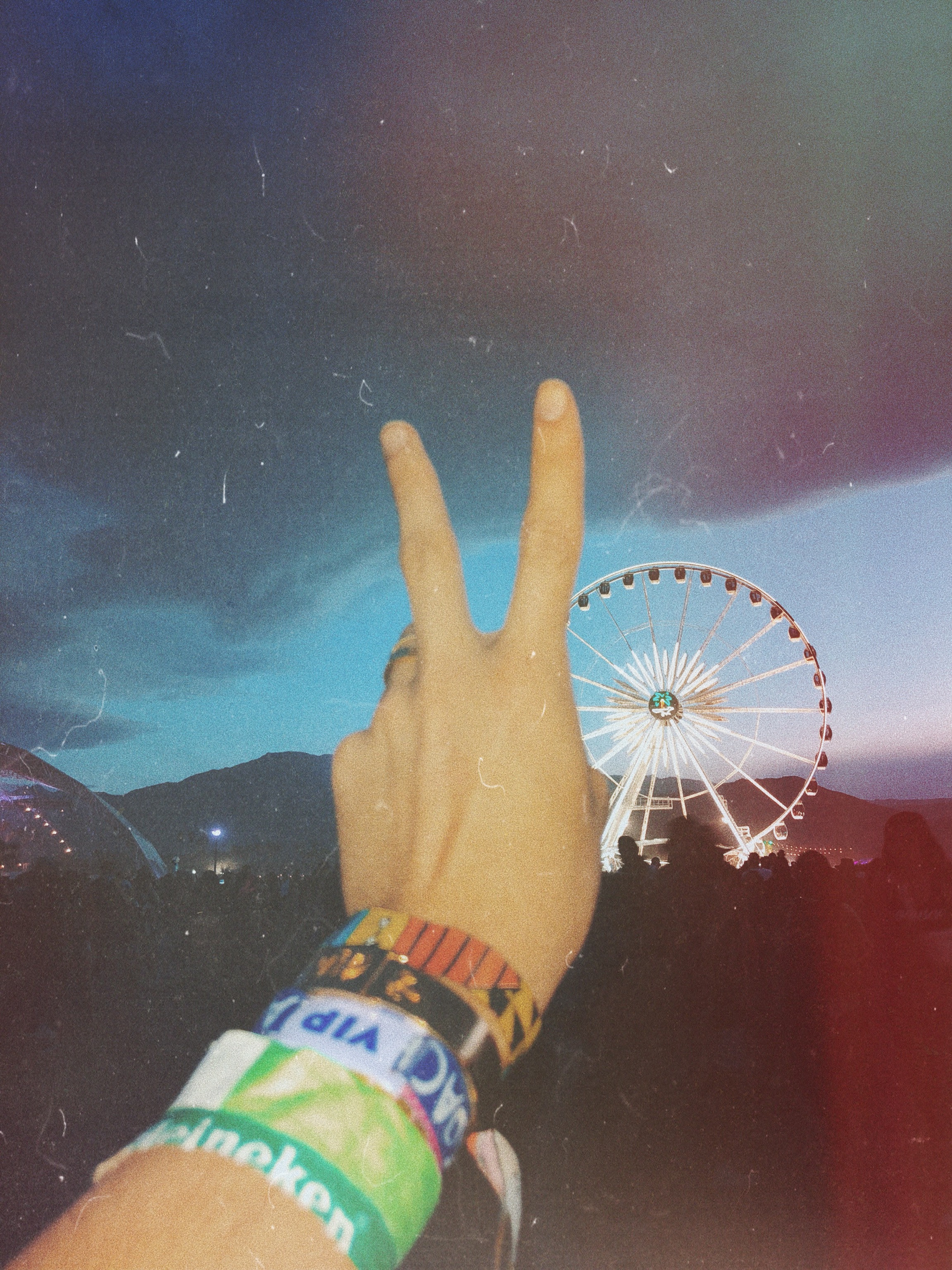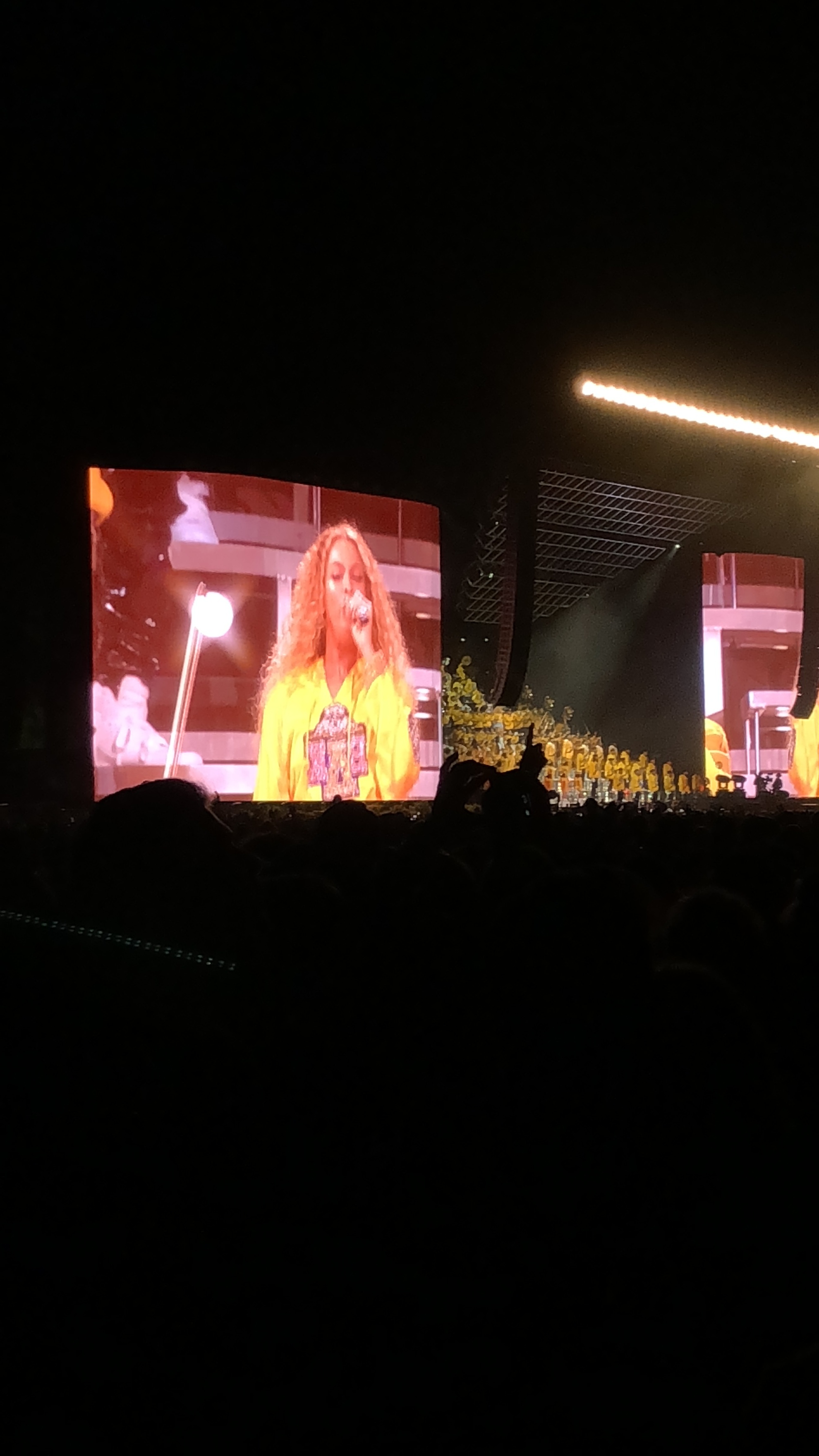 Humberto Lorenzo