5 THINGS IM PACKING FOR COACHELLA
Ahh! I am SO excited for Coachella this year!! It's so fun to start my prepping process for this event, especially going out to find the right outfit! It's such a unique festival compared to others. I cannot wait to show you all my outfits for this year, if I do say so myself, they're pretty sick. I'm finishing up my packing list and thought it'd be cool to share some things I'm taking with me to the desert:
IGK - Speechless Hair & Body Dry Oil Spray
OK, I loooove this product. I know all of my friends will be borrowing it to spray on themselves once they see me using it. What's cool about this spray is that it's for your hair AND your body, have you ever heard of anything else like it?! This is the perfect spray to give you some shine, especially in the dry desert!
TATCHA - 24K Gold Lip Balm
If you're going to get a lip balm, it should have 24K fleks of gold in it, am I right?! To prevent your lips from cracking or being drier than the dessert, I would recommend to pack this!
SHADES -
Shades are my favorite accessory. There's such a wide variety of brands, styles, and price points. I probably have way too many but hey, who are you? The shades police?! A recent purchase to add to the collection are the Quay X Desi Perkins Sahara. These are perfect and if your lucky to get them (before they sell out!) I recommend grabbing a pair.
BANDANA -
This is a Coachella MUST!! You'll probably realize that just about everyone in the festival has them; for various reasons. One of the reasons being it's obv a fashion statement. Another reason is because being that you're in a desert, there are bound to be sand storms, and these will protect your nose and throats from, well, getting sand in there!
Backpack-
A backpack or a satchel will be the easiest, most comfortable, and chicest option to carry all your stuff while you're running around from stage to stage, and dancing 'Til you can't dance no more!
Here is a trip down memory lane with some pics from last year's festival! Enjoy and don't forget to add me on Snapchat to follow the madness: @HLORENZO12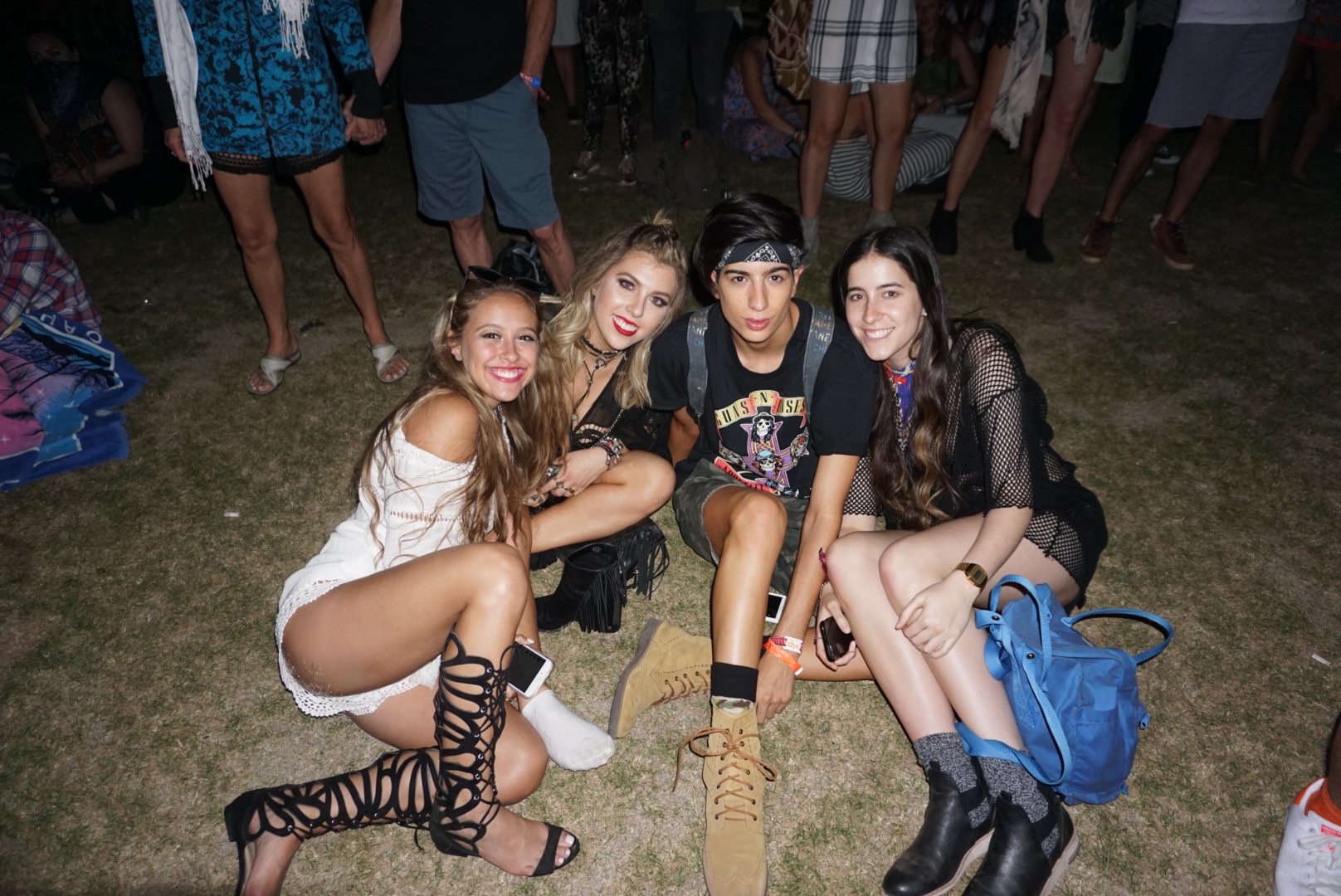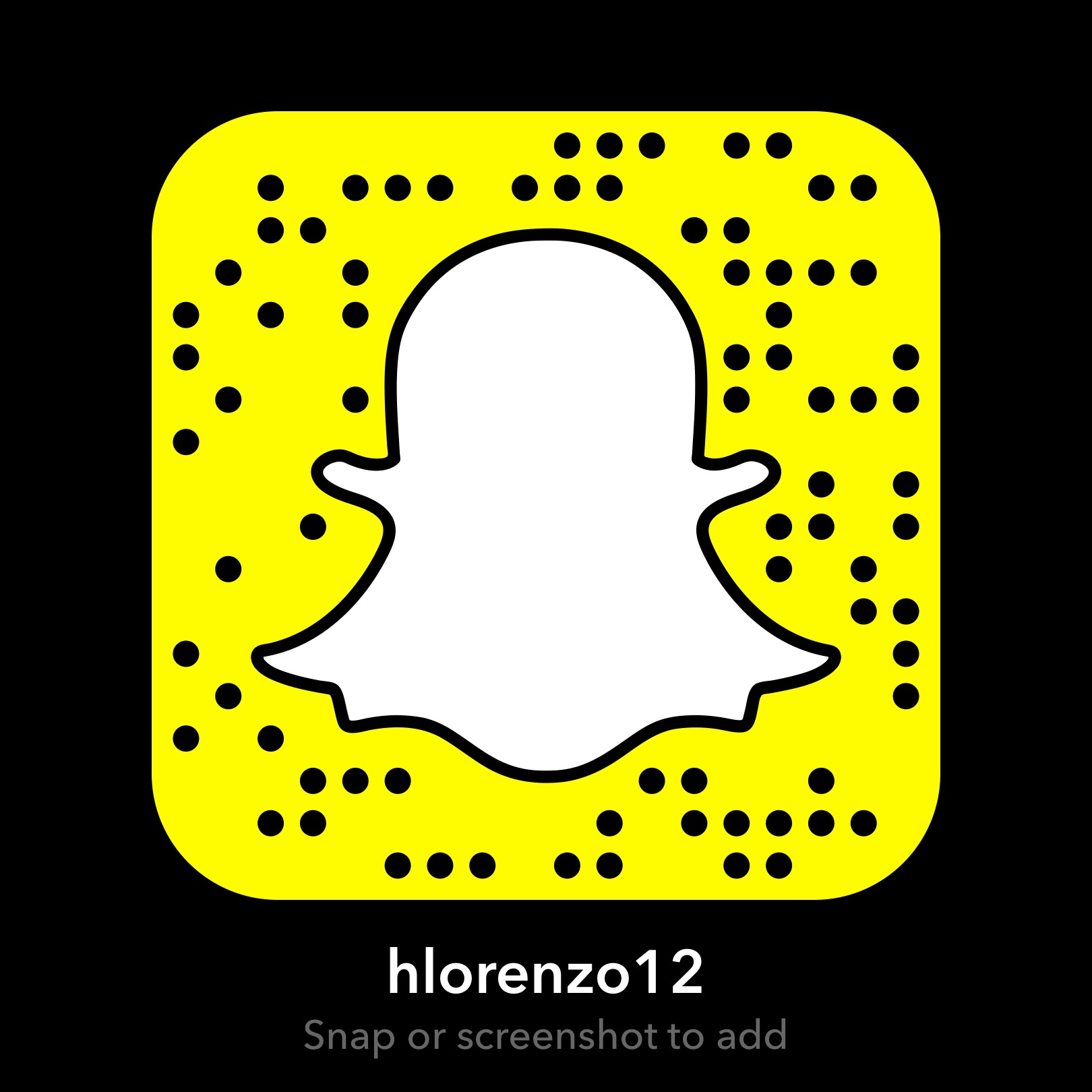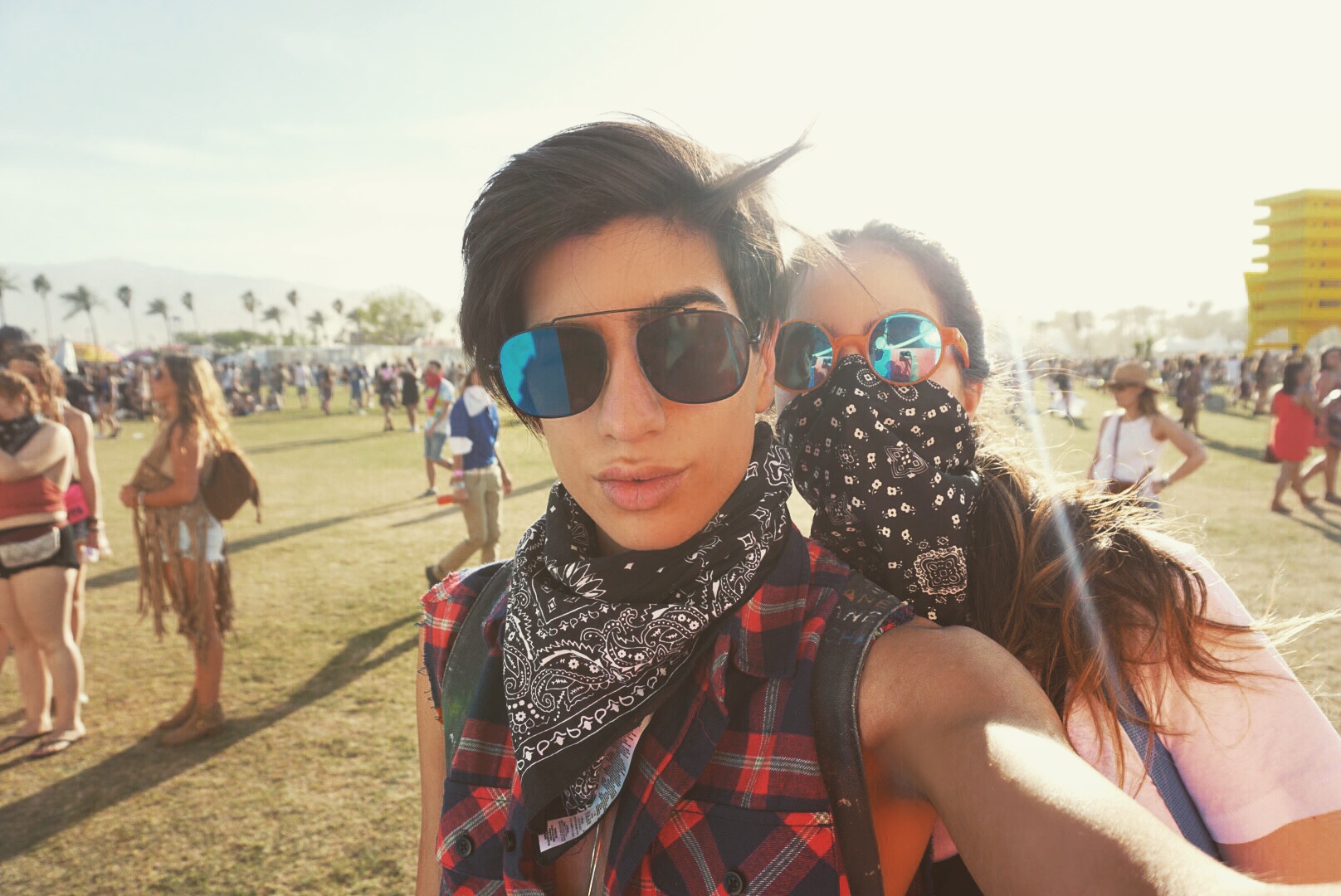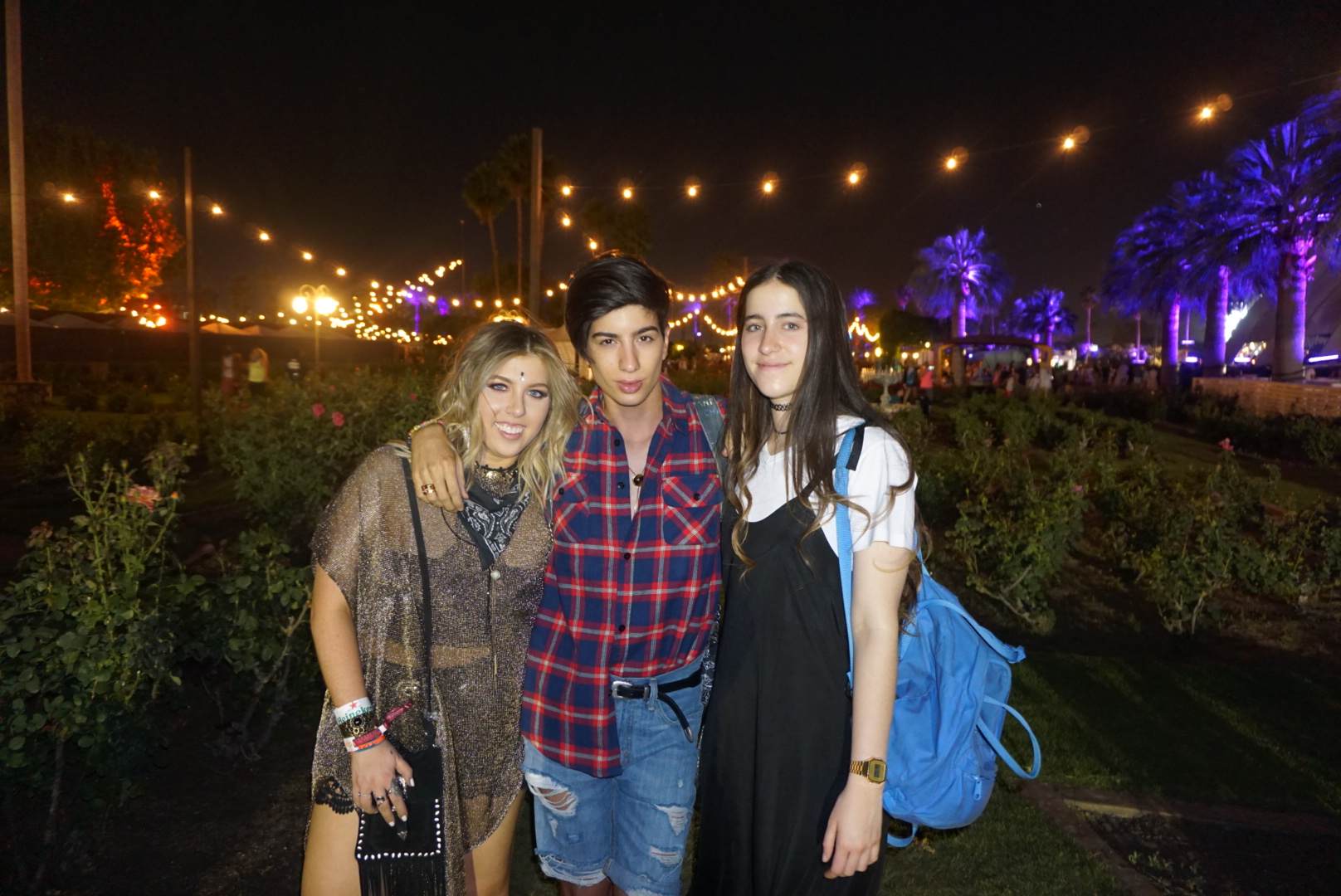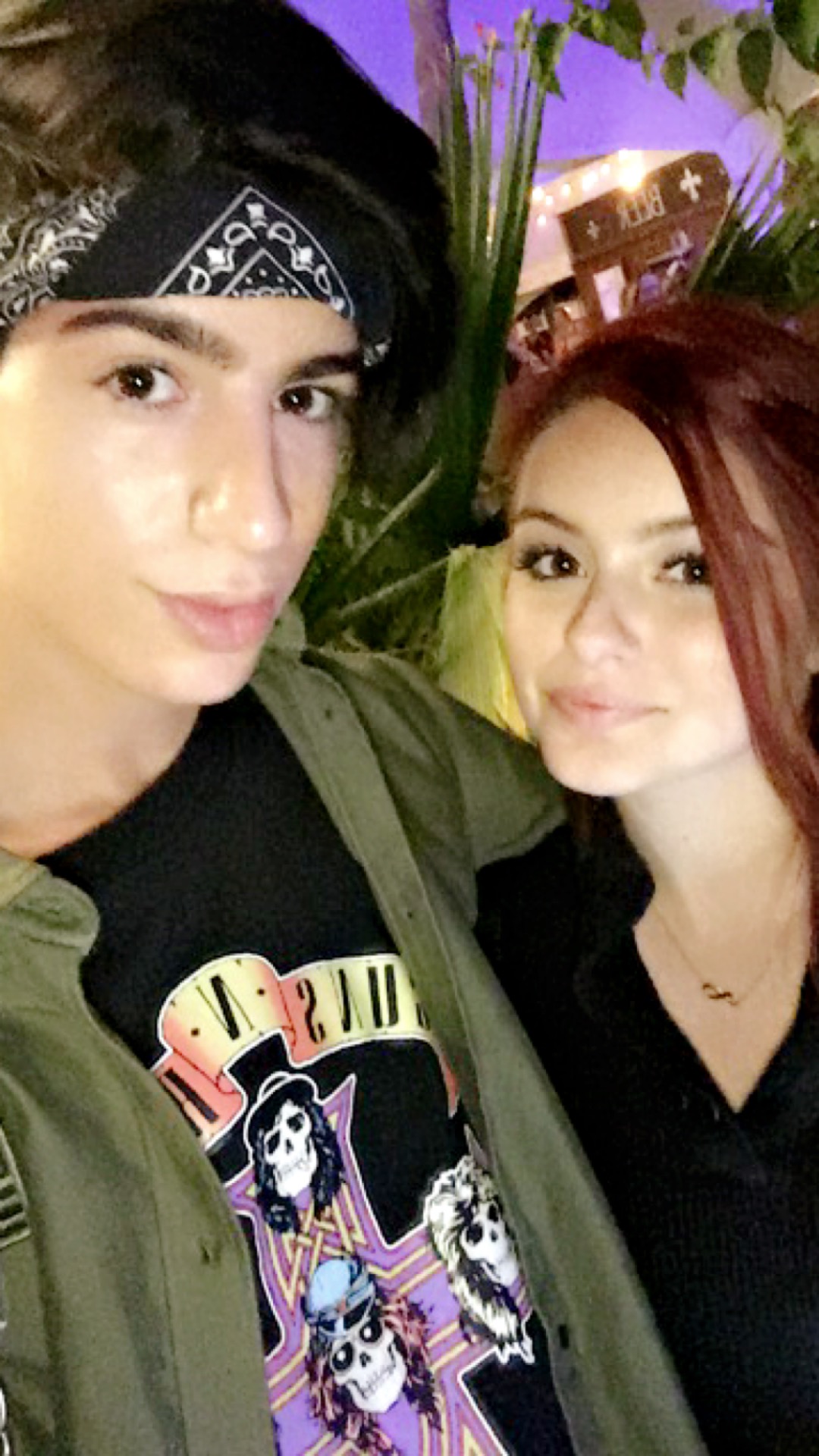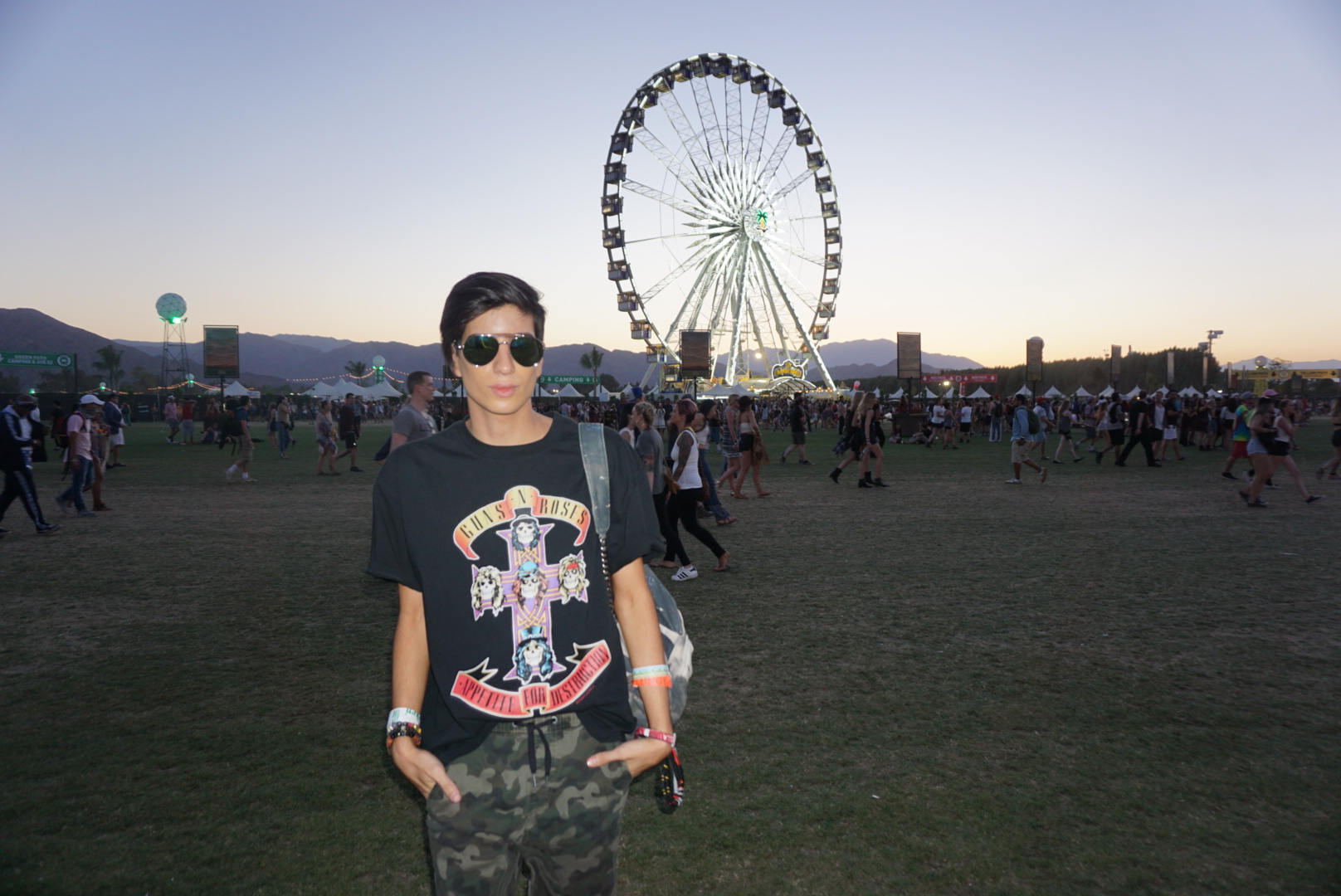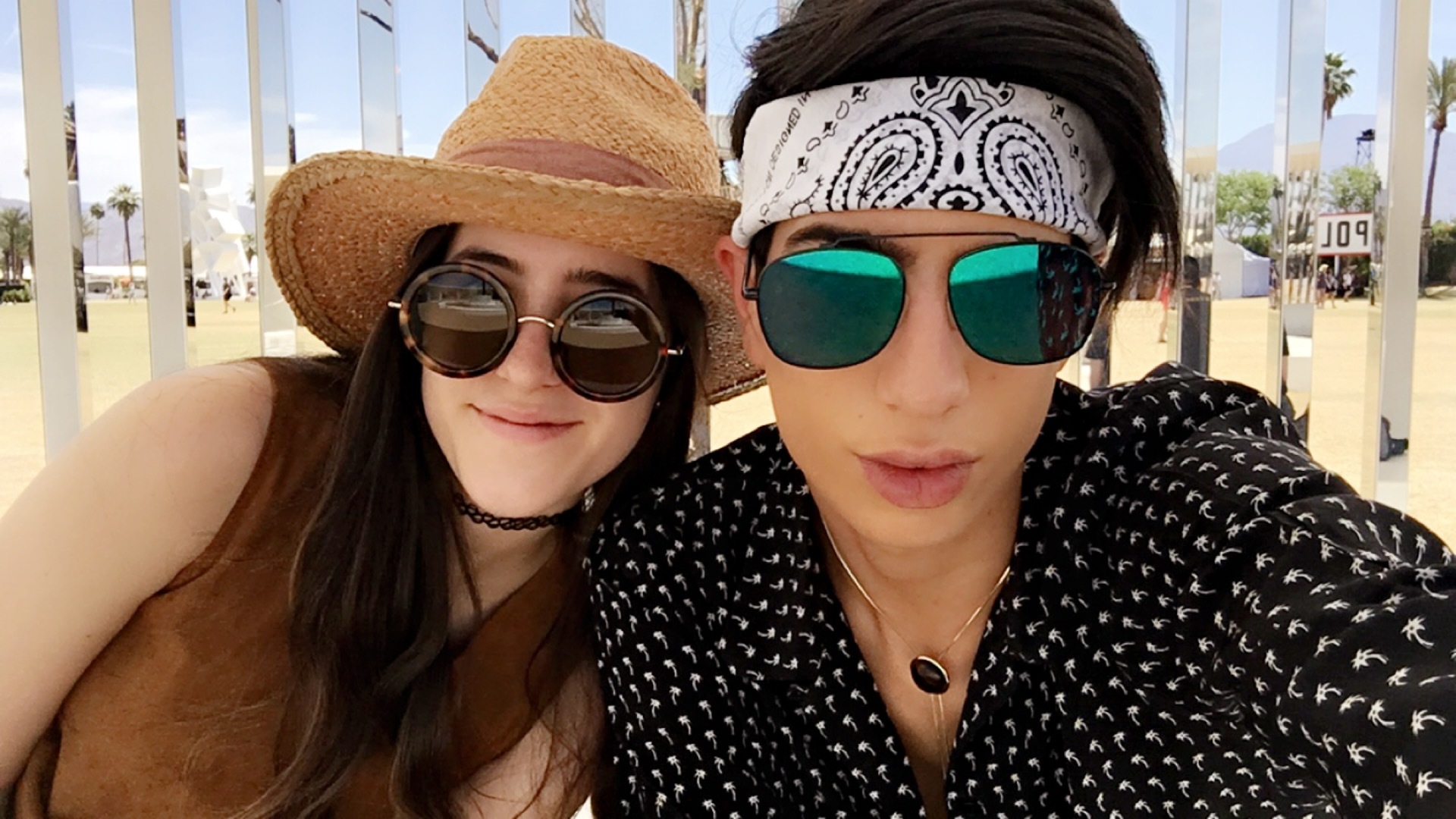 Humberto Lorenzo